Do you also struggle to provide the right communication to your staff during a crisis ? Have a look at our new solution to help with personalized Crisis communication. Cloudbased, No integration, Personalized selfie videos. Keep your Employees informed, engaged and motivated – also during the Corona Crisis.
How it works
·Send personalized Videos to a selected target /organizational group;
·Select specific organizational target group – eg. All employees in one country or all employees in one specific department;
·Simply capture the videos as selfies on your mobile phone or on your PC, select receiver group, send & track ;
·Track who is actually watching the video to the end;
·Receive likes/dislikes and comments to engage your employees ;
·See statistical overview of number of views and likes/dislikes

Use Cases
·Perfect for executive announcements;
·Sending a more personal message as a supplement to a written announcement;
·Team updates;
·Initiative launches;
·Meeting follow-ups;
·Training sharing as part of the Learning management initiatives.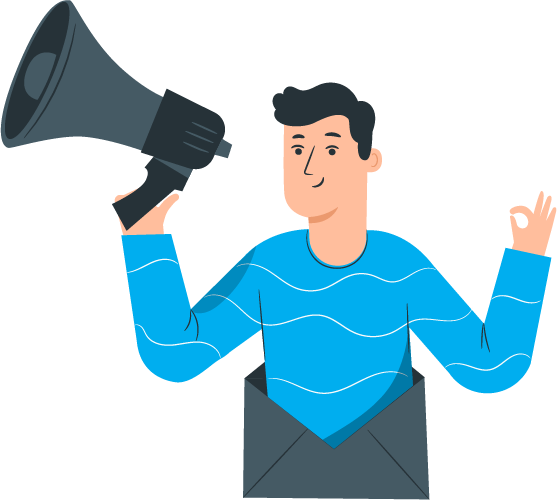 Implementation
·Easy cloud based Implementation – practically no involvement from your side;
·You extract an Active Directory file and send to us and we install the solution in a private cloud ( Azure) and you can start using it the next day;
·Each user receives a link to see the video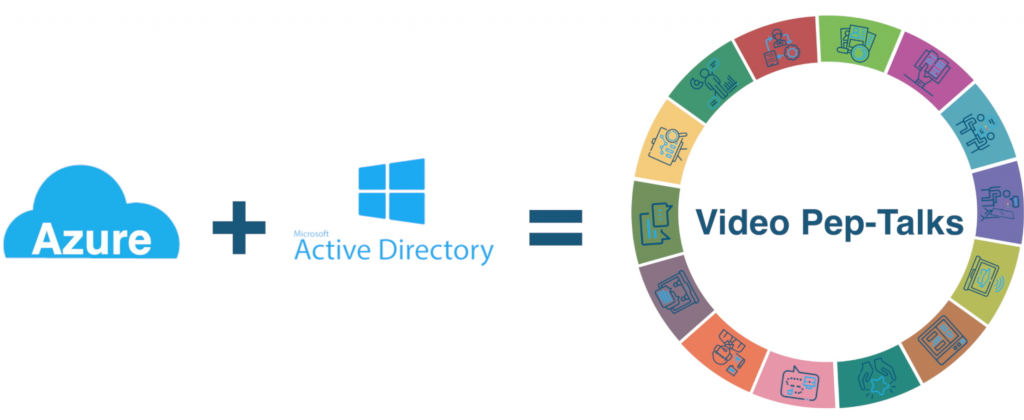 Contact Us
Email : pep-talks@cc-interactive.com