What We Do
We provide next-generation interactive solutions focused on Customer Engagement while remaining flexible and adaptable to the needs of an ever-changing world of global business.
We focus on the Moment of Truth
We focus on the "moment of truth" – during a call, meeting, chat, survey, or any other form of interaction with the Customer and help you use the collected data immediately in order to maximize the potential impact of the interaction.
We develop the tools to help your team make each engagement better with an improved outcome for you and the customer.
We help you get the basics right – what to say, when to say it and how to record it for the future reference.
We complement your existing business solutions by making sure your team covers all aspects of customer experience.
We help you sell more and maximize on your existing sales opportunity – by making relevant sales offers and cross-selling options. We help you get to know your customer much better, get a better view of your customer through supplying the tool. We make sure that you know what you have and when to use it.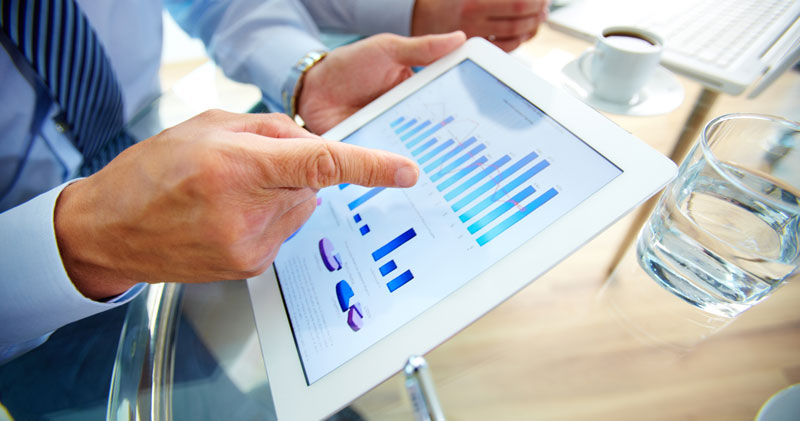 Our modular solution allows you to expand your own systems and optimize your processes. The whole solution is built around your customer – the heart and soul of your business.
Relevant and real time sales recommendations that increase sales
Customer Engagement Optimization
Improvement of Staff Performance
One integrated omnichannel platform means increased customer satisfaction and process optimization.